LOS GATOS, CALIFORNIA IS WELL-LOVED BY THE PEOPLE WHO LIVE THERE. HERE ARE SOME OF THE TOP REASONS WHY RESIDENTS LOVE THEIR NEIGHBORHOOD SO MUCH!
THE ENVIRONMENT
One of the reasons why people love living in Los Gatos is that it's a visually beautiful place to be. Located right by the Santa Cruz Mountains, there are many parks in the area and greenspace. With the scenery comes lots of ways to spend time within it and enjoy it. One popular activity is boating at Vanosa Lake. Some of the most popular parks in the area are Vanosa Park, Oak Meadow Park, and the Los Gatos Creek Trail. There are so many more
parks
to discover as well. At Los Gatos Creek Trail, you can go on a hike or go on a bike ride by the creek. Bike riding is very popular here, with lots of trails through the Santa Cruz Mountains. It's the perfect way to take in the scenery Los Gatos has to offer and to stay active too! Another loveable thing about the environment here is its overall climate. It's typically warm throughout most of the year, but it does cool down a little in the winter. Its gorgeous climate means that you'll be able to enjoy all of its parks, nature, and scenery all year round! Another aspect of the environment that makes Los Gatos a wonderful place to live is its history. It's one of the oldest places in Santa Clara County and much of the architecture in the community reflects it, with many Victorian-style homes. The atmosphere and environment of Los Gatos make it a desirable place to live in, and the people who live here absolutely love it.
THE DOWNTOWN AREA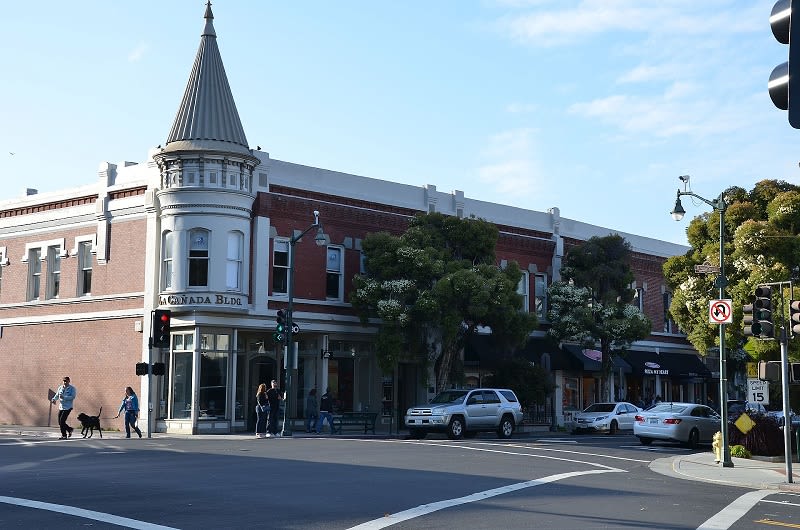 While it's a scenic, nature-filled area, Los Gatos also has a wonderful downtown area that residents love. The downtown area is considered to be a historic site and is the perfect spot to take a stroll, as everything in this area is walkable. There is so much to do here with lots of locally run restaurants, shops, and entertainment around. The stores and restaurants are unique and many are locally run, and you'll also find larger stores such as an Apple Store and William Sonoma. Seasonal events in the community are hosted here year-round as well, like parades, Christmas trees in the park, and so many more. Residents and visitors alike love this area, as it's known for its charm and vibrancy. Some stores and restaurants you'll find here include:


Kismet Boutique
Loma Brewing Company
Boutique La Lune
Great Bear Coffee
And so much more!
Another convenient feature about the downtown area is that Los Gatos Creek Trail is right nearby, perfect if you want to go take in some nature. People living here love this Los Gatos area because it's very historic and unique, it's an experience you won't get anywhere else.
FAMILY-FRIENDLY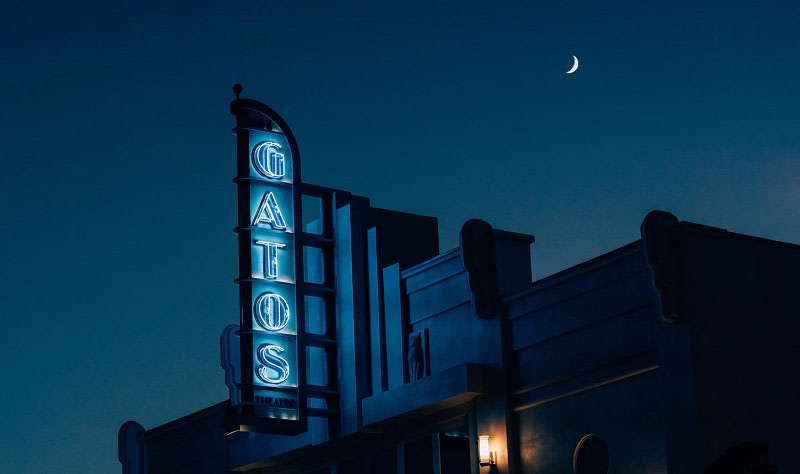 The area of Los Gatos is loved by people of all ages. It's a great place to live if you have a family or are looking to start one. The schools in the area are well known for their academics, with both elementary and high schools in the area. Another valuable place for personal education and borrowing books is the
Los Gatos Public Library
. Here, you can learn lots of new things, such as Spanish lessons. They also have tons of resources for kids, teenagers, and adults too! Some of these include online homework help, storytimes, lego club, family movie events, and more! If you do decide to raise a family here, you'll be sure to have all the tools you need to brighten your child's future. Beyond the schools and education, there are plenty of activities for kids here. Many of the parks have playgrounds like Howes Play Lot and Oak Hill Play Lot, perfect for kids to have fun and take in nature. Los Gatos has its own movie theater too, playing all the latest movies including children's favorites.
Los Gatos Theatre
is quite a unique theater, as it was originally built in 1918, and rebuilt in the 1940s. The theater is still around today, and still has the Art Deco style from when it was built, but with modern technology and amenities. People love living in Los Gatos because there is an opportunity for everyone to enjoy themselves here and there are so many ways to grow both individually or as a family.
MOVING TO LOS GATOS?
Now that you know a few of the reasons people love calling Los Gatos their home, you may be thinking of moving. If you're looking for houses for sale in Los Gatos, CA, contact
Leonard Real Estate Group
.
*Header image credit: Yelp